Holy Trinity is a church at the heart of the community. We seek to love God and love our neighbours. We extend hospitality, support and friendship to people of all faiths and none.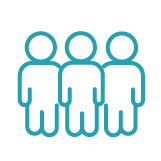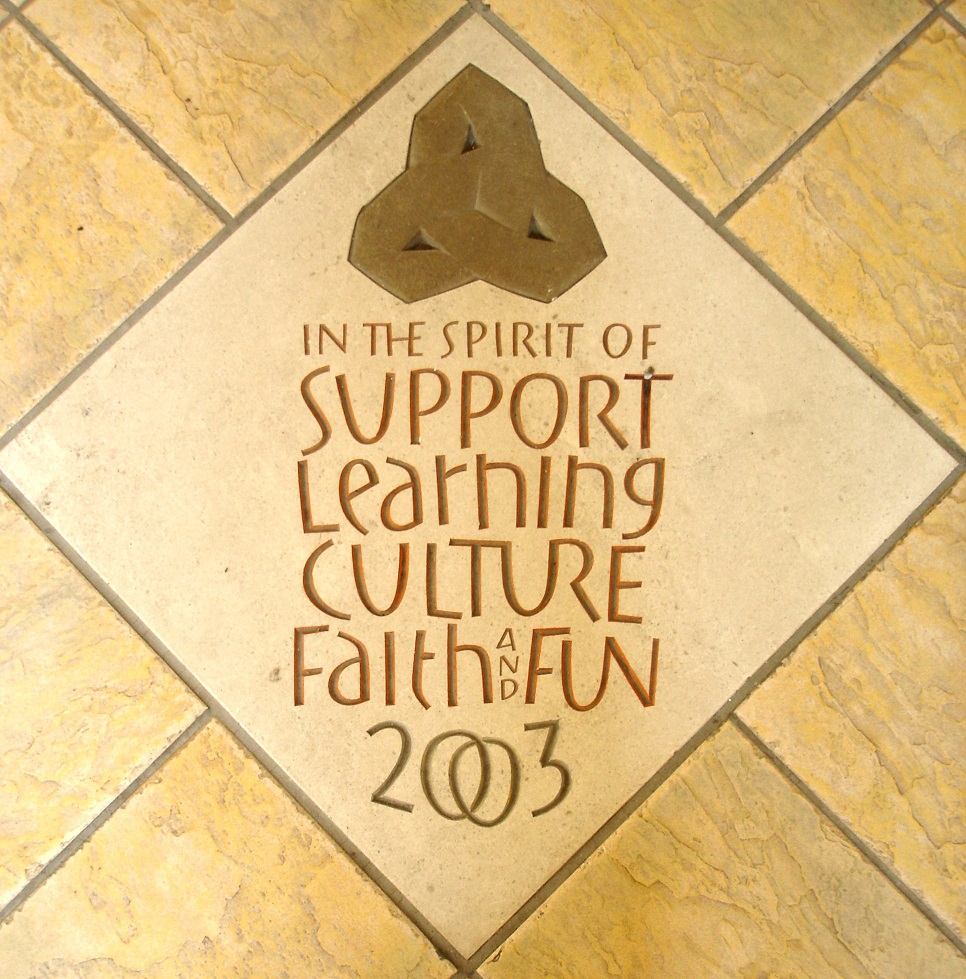 Serving the Community
We are pleased to be able to work together with a number of other local organisations in Middlesbrough to support local people. Our key partners include.

North Ormesby and St Alphonsus primary schools, the pavilion Project, Dimples Nursery and the Community HUB.

North Ormesby Big Local: a £1 million community led regeneration partnership.

Together Middlesbrough & Cleveland: a joint venture between the Diocese of York and CUF

Middlesbrough Foodbank: who have a distribution point here.

The Alzheimer's Society: with whom we work in partnership to deliver Singing for the Brain Sessions for people with dementia.

Acts435: for whom we are a point of contact to refer families in need of financial support.
A number of support groups meet at the Trinity Centre. Support groups that use the centre include 'Ova the Rainbow' (ovarian cancer survivors), bereavement support and mental health services.