Worship at Holy Trinity
"I came that they may have life, and have it abundantly." John 10:10

Our worship is rooted in the bible and the sacraments, full of the rich colour and symbolism of two millennia of Christian tradition, but in a modern style. "Something old and something new...",Matthew 13:52. Every Sunday morning at 10.30am we meet to share in Holy Communion as Jesus commanded us (Mark 14:22-25;1 Corinthians11:23-26). Worship lasts for approximately one hour. We use a rich diversity of musical styles including World Church, contemporary worship songs, modern Catholic, traditional hymns, Iona and Taizé supported by our gifted music group.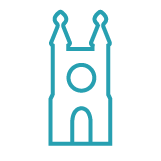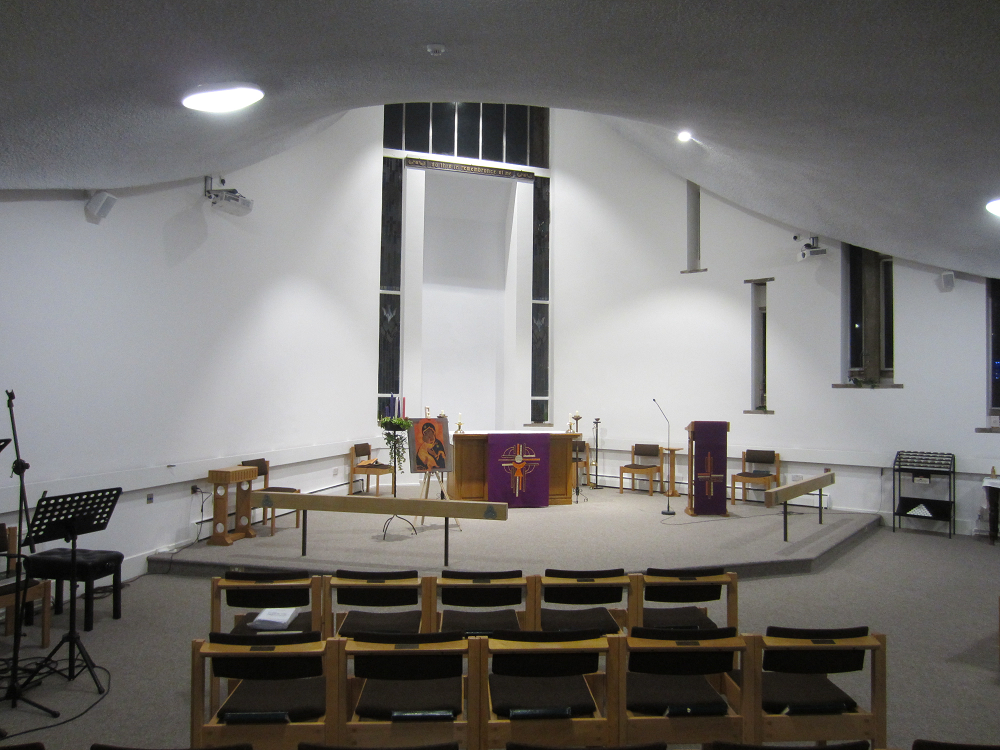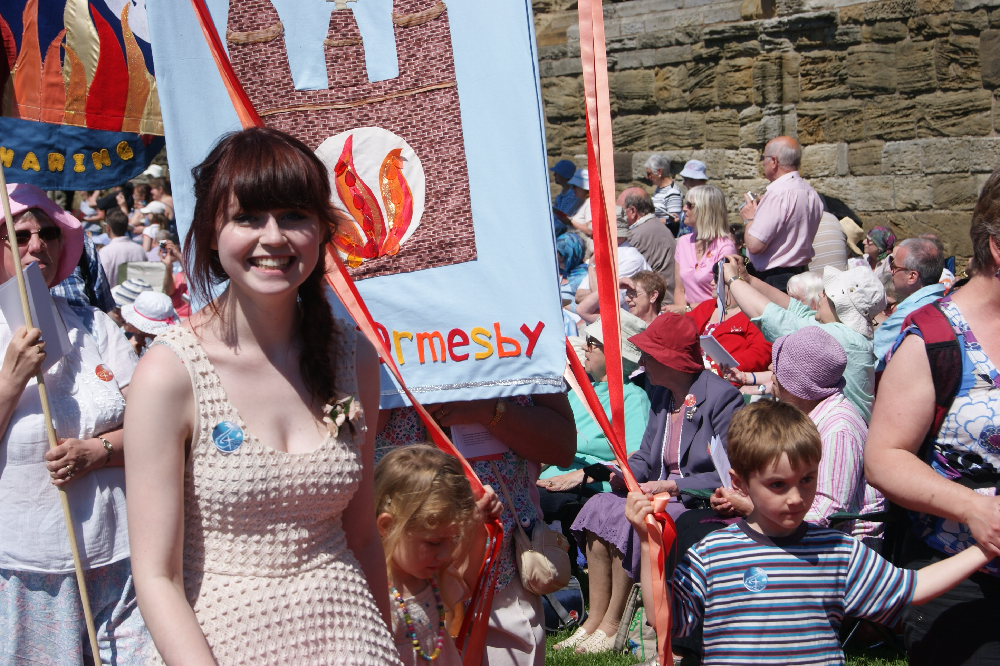 Sunday Parish Eucharist: 10.30am
During the Parish Eucharist, (except during August), Children aged 5+ are welcomed into our Godly Play room during the readings and sermon. A glazed Crèche with sound relayed is available for children under 4. Children aged 4+ are invited to the Godly Play session of storytelling, prayer and wonder in our dedicated Godly Play room.
Baptised communicant members of other Christian denominations are welcome to receive Holy Communion.
Tots Praise: Monday 3:30pm (in term time)
A service for babies, Tots and their parents and carers
Prayer Requests
If you would like us to pray for someone drop a request in the box or e-mail Vicar@trinitycentre.org
Home Communion
If you live in the parish or have been a regular worshipper here and live in Middlesbrough we will arrange to make a home visit once a month to bring Communion to those unable to attend services.
A welcome for all

Holy Trinity is a diverse church of people of many ages, backgrounds and nationalities. We seek to be an accessible church. Worshipers include people with learning difficulties and people living with dementia. The building is wheelchair accessible throughout, and a disabled toilet and hearing loop system is available.
Babies and small children are welcome. We are a breastfeeding friendly Church and baby changing facilities are available. A glazed side chapel to which sound is relayed is available for those with small children if they become unsettled.
We have many years of experience of welcoming and supporting asylum seekers who are placed in the community. Though worship is principally in English, we try to mirror the diversity of our congregation in our worship through song and prayer and the provision of Bibles and other teaching materials.
"What's great about Trinity, is that there are people of all ages on a Sunday"